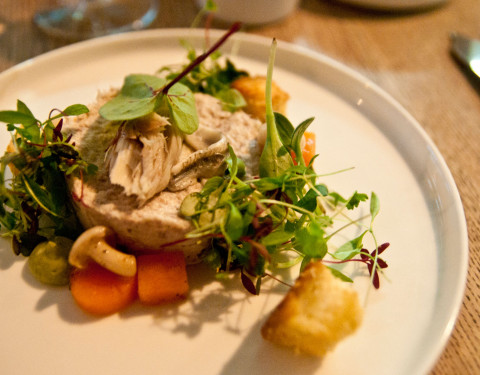 Menukaart
Verlekker u alvast aan onze  menu.  Bekijk hier onze kaart!
Op onze menukaart vindt u uitsluitend Europese vis en schaaldieren; elegante bordjes, seizoensgebonden lokale biogroentjes en vis van de beste kwaliteit.
Lunch @ Fiskebar
Fiskebar is alle dagen open voor lunch.
Onze Catch of the Day is terug van weggeweest (14,50 €)
Lunchmenu : voorgerecht | Catch of Day | koffie (22,50 €)
Reserveer hier alvast een tafeltje.
SaveSave
SaveSave